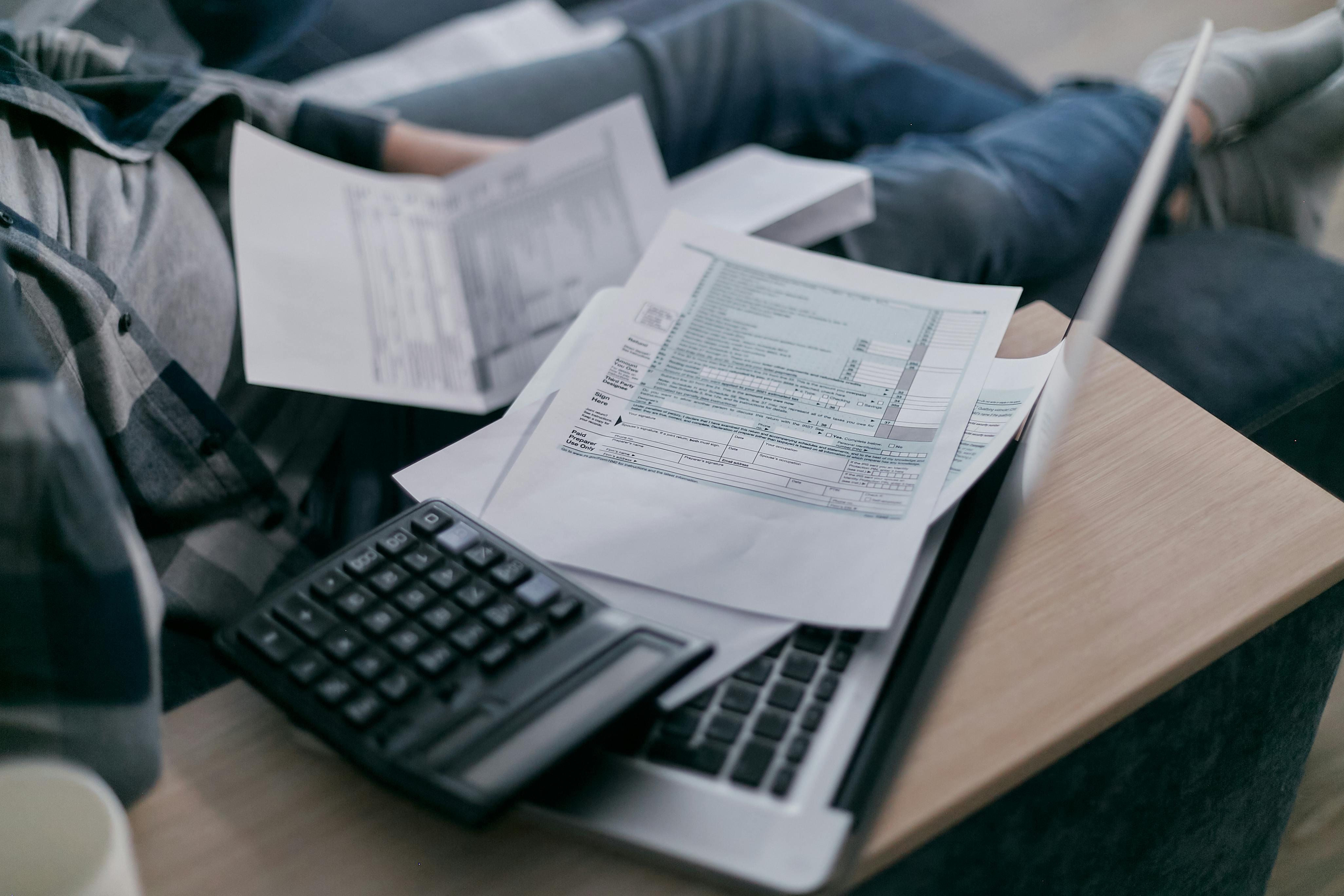 It's not just paid babysitters who need to know safe child care. Young adolescents (11-14), who are left home alone or must care for their younger siblings in the absence of adults, have the same responsibility to assume. And while many young people have a love for children and a fervent desire to do the right thing, few are prepared for, or even aware of, the immense responsibilities they take on. However, age and maturity do not necessarily go hand in hand, and teens can easily be taught to provide excellent child care – or even save a life!
It may seem obvious, but any teenager in the position of being home alone or caring for other children needs to know where an adult can be reached and that adult's contact number. In addition, they must know the emergency numbers (fire, ambulance and police). It is always a good idea to leave a list by the phone. The list should also contain the toll-free number for the Poison Center, 800-222-1222. If an emergency arises and it is necessary to call for help, the young adolescent should know his or her own phone number and be able to provide clear directions on their location.
It is important to be familiar with the house in terms of knowing all the entrances and exits, fire / burglar alarms, first aid supplies, flashlights, and prohibited areas. Young teens need to know what to do in the event of a fire, including all escape routes and where to go for help. A medical center in Jupiter, Florida, received a report about a student who had taken a childcare class at the center. The 14-year-old apparently remembered what he had learned when a fire broke out and managed to get the 8-year-old twins out of the house before the fire department arrived. The house was totally destroyed but no lives were lost.
Young teens can be taught to have the confidence, care, and ability to handle many emergencies. They should know where to locate first aid supplies and have access to a first aid chart for easy reference. (A first aid chart can be obtained from the American Academy of Pediatrics by calling 800-433-9016.) A medical center in Jacksonville, Florida learned that its childcare class had produced an 11-year-old graduate who, while caring for her A 5-year-old cousin used abdominal thrusts to remove a hairpin that the boy had swallowed and choked. In fact, the teenager stepped in and provided appropriate care when her adult aunt was prepared to hit the suffocated boy on the back, which could make the situation worse. Another medical center in Las Vegas, Nevada, reports that an 11-year-old boy who graduated from its babysitting program saved the life of his 14-month-old sister. While playing with his younger siblings, the young teenager noticed that his little sister had stopped coughing and began to blush. He kept her from choking when she performed abdominal thrusts to remove a half-bitten crayon from her throat.
Sometimes emergencies arise due to special health conditions. Young teens should be aware of any conditions or medications used to treat those conditions and know how much, how often, and how to administer it. A hospital in Beloit, Wisconsin, was delighted to hear the moving account of two sisters, ages 12 and 13, who helped their 12-year-old brother overcome a severe asthma attack while their parents were away. Because they had taken a babysitting class at the hospital, one sister was able to comfort her brother while the other located his inhaler and then called 9-1-1. A 12-year-old girl who graduated from the babysitting program at a Youngstown, OH hospital, informed the hospital that because she had taken the hospital class, she knew how to care for her 11-year-old friend when she experienced a seizure. and a bloody rear lip during an after school bike ride.
Young teens can possess the maturity and knowledge to handle a variety of child care situations, from simple to serious. They can appreciate and absorb instruction on how to comfort and care for upset, sick, or injured younger children, as well as apply tips on how to manage behavior. Many will start a babysitting career by responsibly caring for a younger sibling or successfully caring for themselves when adults are not around. It's good practice for future paid babysitting jobs!