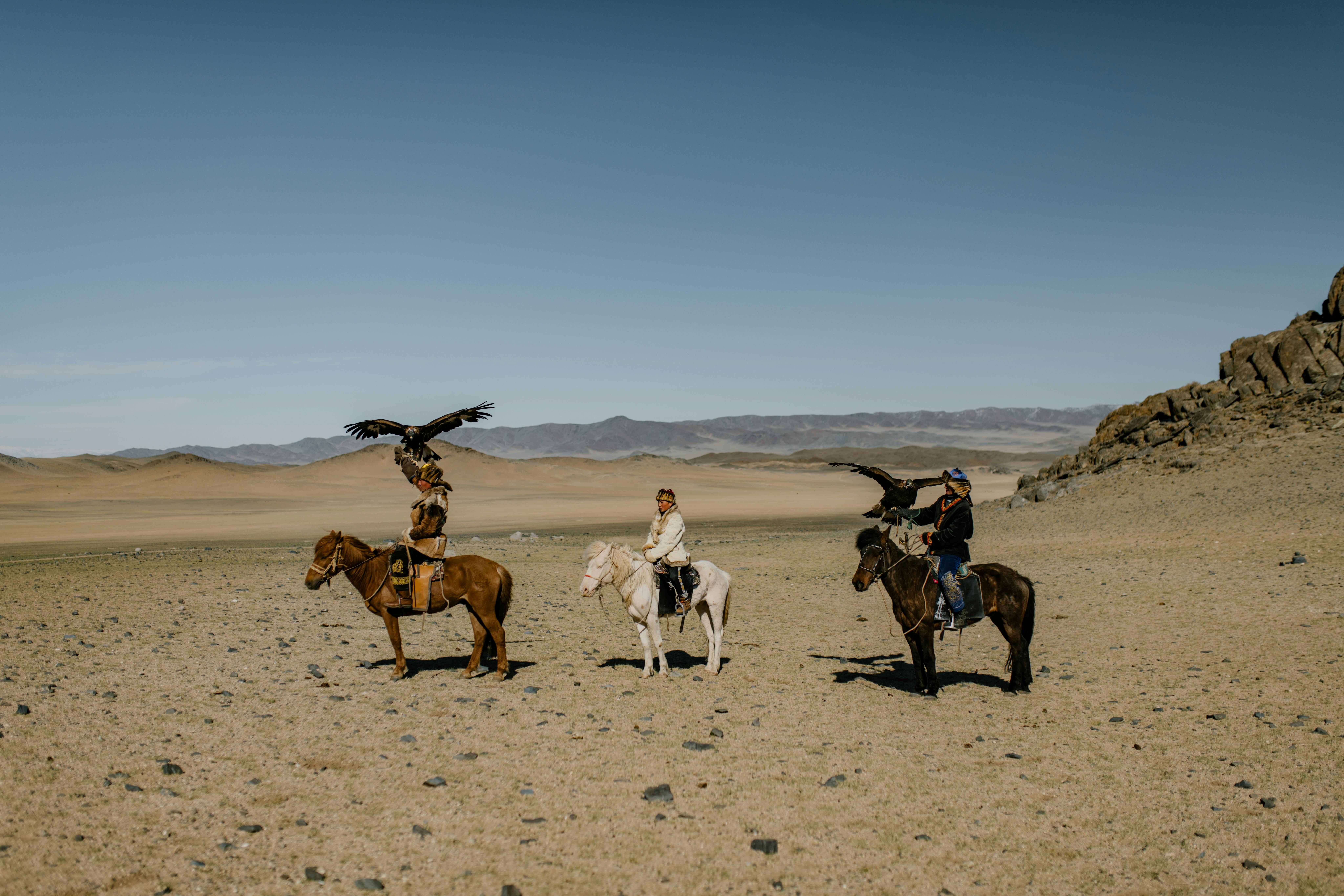 Tours Travel
Visiting the island of Eleuthera in the Bahamas
Eleuthera, an outer island of the Bahamas, is not for everyone. If you are looking for nightlife, casinos, attractions, shopping centers and more, then Eleuthera is not for you. But if all you want to do is relax, enjoy secluded beaches, have fun in the ocean, and collect seashells, then Eleuthera is the place for you.
Accommodation
Finding accommodation on the island of Eleuthera can be an adventure in itself. Places to stay range from modern (but small) hotels and quaint inns to self-catering cottage or cabin rentals. Prices also range from several hundred dollars a night to less than a hundred dollars a night. Options are available to fit most budgets.
car rental
Although Eleuthera has a very small population, it is quite a large, long, and narrow island. The island is approximately 100 miles long but only 2 miles wide at its widest point. Therefore, having transportation is essential if you want to visit the beaches, restaurants, or local attractions. Renting a car in Eleuthera will be a different experience than most people are used to. There are no national car rental companies. You will get your rental directly from a Bahamian business person. You will most likely rent a car at the airport you arrive at. Otherwise, whichever caliente you are staying at will be able to arrange a rental for you. Often you won't have to fill out any forms.
The business person who rents you a car may ask you for basic information, such as your name and where you will be staying. But often they'll hand you the keys, give you their name and possibly their card, and ask when you plan to return the card. Yes, it really can be that simple. Be sure to negotiate the rental price. Rental rates vary from approximately to per day and are based on how long you plan to keep the vehicle. The longer you keep it, the better rate you should be able to get. Expect to pay the higher rate if you only want the car for a day or two. Make sure you have enough cash to pay your rent. It is rare that credit cards are accepted.
Getting to Eleuthera
By Plane From the US If you are arriving to Eleuthera by plane, keep in mind that there are three airports and that Eleuthera is one very long island. Eleuthera actually has three international airports: North Eleuthera (ELH), Governor's Harbor (GHB), and Rock Sound (RSD). Be sure to choose the airport closest to where you are staying. At this time, there are four airlines that serve Eleuthera directly from the US. Most of the airlines depart from Fort Lauderdale and some depart from Miami.
* twin air

* Lynx air

*Continental

* American Eagle
By air from Nassau, Bahamas You can also fly to Nassau (NAS) and switch to a local airline to continue to Eleuthera.
* Bahamas Air

* South Air
By Fast Ferry from Nassau, Bahamas If you are coming to Eleuthera from Nassau, you have the option of using the fast ferry, The Bo Hengy. Departs from Potter's Cay each morning with stops in Spanish Wells and Harbor Island. You can take a water taxi from Spanish Wells or Harbor Island to the main island of Eleuthera. You will be able to get a tax or rent a car at either of the two piers.
Restaurants
Restaurants on Eleuthera range from small plates to go to world-class cuisine. Be sure to eat at a small Bahamian-owned restaurant so you can experience authentic local fare like peas and rice, conch fritters, or conch salad.
Beaches
Eleuthera has many fabulous beaches, the most famous of which is Pink Sand Beach on Harbor Island. But, if you're looking for a secluded beach, there are several on Eleuthera. However, a large number of them are almost impossible to find. A guide to finding the beaches – The Elusive Beaches of Eleuthera – can be invaluable in helping you find fabulous beaches that you often have all to yourself.
No, Eleuthera is not for everyone, but it can be a memorable vacation experience.