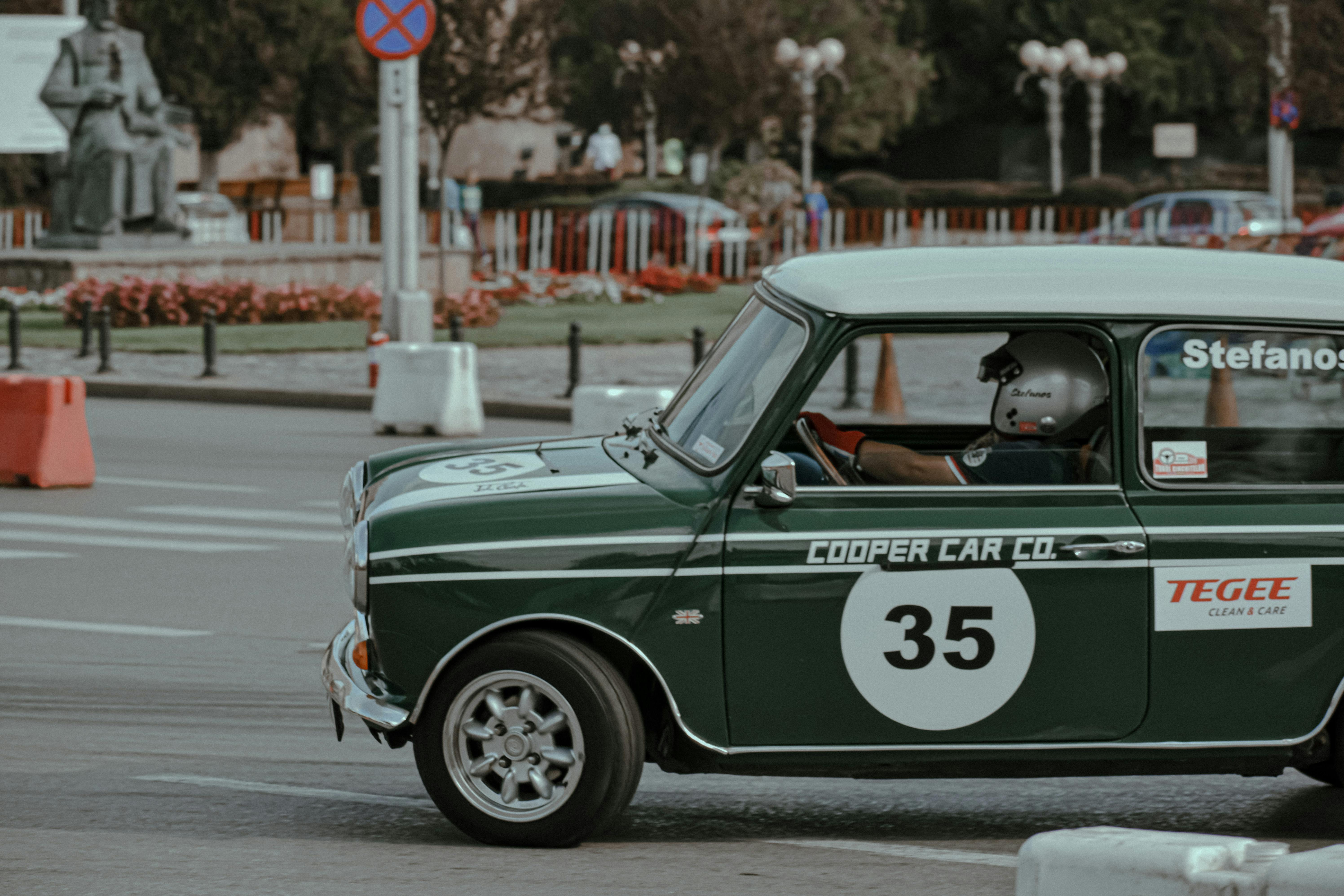 Auto
Used Commercial Truck Vs New Commercial Truck
It can be a difficult decision to make when it comes to weighing which option is best for you: a new or used commercial truck. Much depends on what task you need the truck to do for you. Looking for a refrigerated dump truck or heavy duty vehicle? Whatever type of truck you are looking for, there are some cool common things to consider before buying. First, let's take a look at buying a used commercial truck.
Some things to consider when buying a used truck. Chances are, your investment of money is your main concern, and of course a used commercial truck will be considerably cheaper compared to a new one. A used vehicle will give you reasonable reliability and performance, but remember that parts replacement can be a large ongoing expense depending on the overall condition of the vehicle and its maintenance history. Compared to a new vehicle, you may end up paying the same price or more than your new one during your first 12 months on the road.
You can ease this burden with a good warranty from the dealer you buy from, but while repairs may be covered under warranty, you will still experience downtime days where work is impossible due to the vehicle being off-road and under repair. .
You may find that a used medium or heavy duty truck can save you thousands of dollars in the short term; But it can cost you dearly in the long run. The only exception is finding a commercial truck in excellent condition, which is not an impossible task. It may take several weeks to find one, but you will be rewarded for your time and effort.
As part of your mission to find a suitable used commercial truck, you should always check for any obvious damage that may have occurred during the time the trucks were on the road thus far. This will alert you to any potential problems associated with accident repair that may end up costing you a great deal of money to get it right down the line. A thorough mechanical inspection will also highlight any general repairs and maintenance that require attention and decrease the need to search for used commercial truck parts at a later date.
The benefits of buying a new commercial truck. A new commercial truck will bring you many hours of joy and happiness! However, the downside is that you will pay a premium for a vehicle in first-class condition. A vehicle in work-ready condition will allow you to generate income from the moment you take it out of the showroom. You won't have to worry about the cost of repairs, tire replacement, or suspension problems. A new vehicle is certainly a stress-free option in this regard.
The reliability factor is an invisible advantage of buying a new commercial truck and can give you excellent peace of mind when you are miles from home. Less downtime due to repairs equals more income for you. Naturally, the normal maintenance schedule for a new commercial truck will need to be implemented and maintained to ensure trouble-free travel, but this is a pleasure with a new truck that will hardly seem like a chore.
If you are still having a hard time deciding between a new or used commercial truck and which will be the best option for you, then an 'efficiency plan' will help you see on paper which decision is the best. Make a graph of the advantages and disadvantages of a new or used commercial truck and evaluate the differences. The results you get will decide the answer for you. It's a great technique that can be used in most decision-making processes.