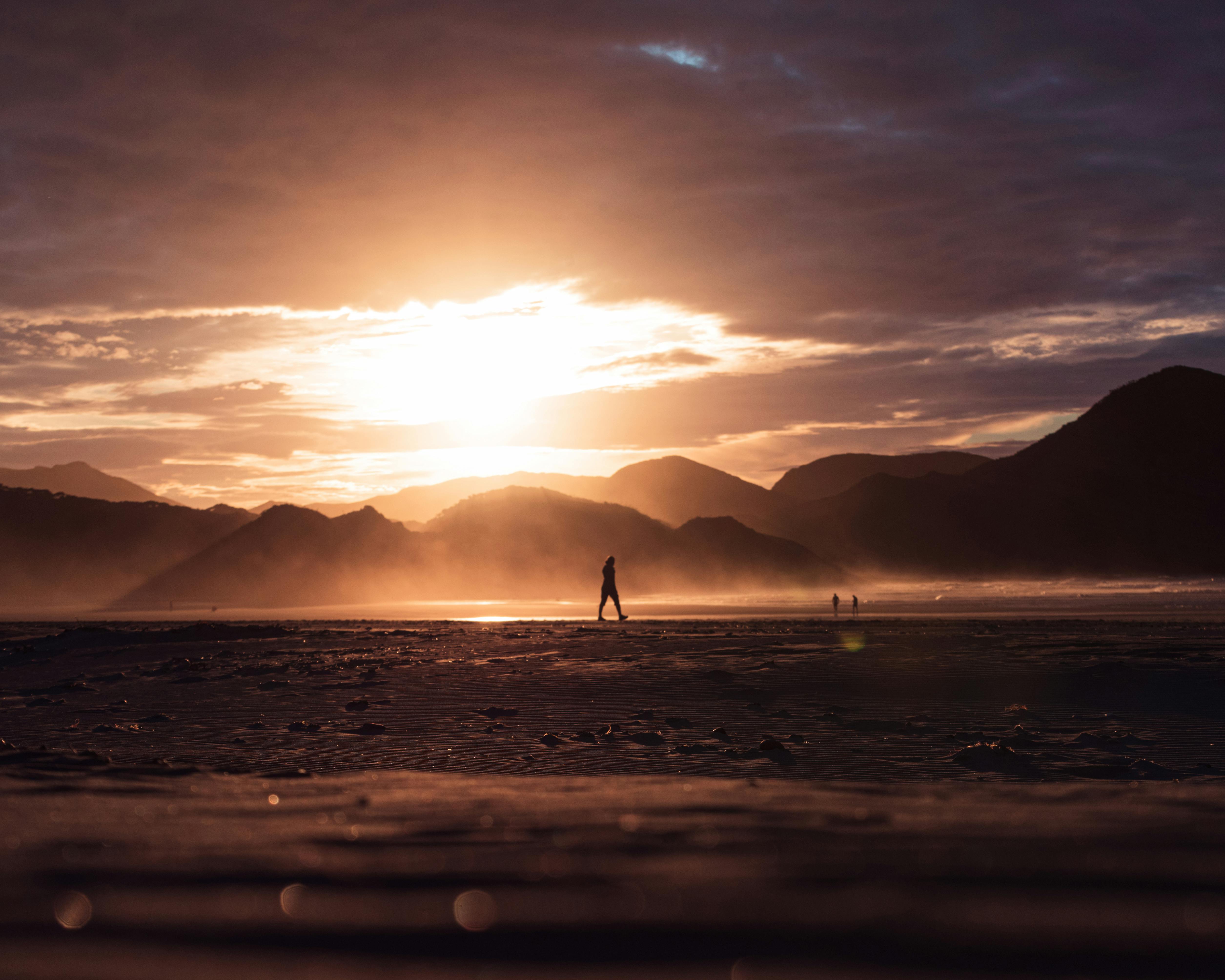 The trail passes through high ridges and deep valleys of green forests that offer a great view of Olympic Mountain and the Cascade Range in the eastern section. The trail has a history of logging activities as it progresses down some asphalt and gravel roads. The trail only takes 40 miles to complete with a 3 hour drive. It traverses the eastern region of the Olympic Peninsula and Olympic National Park, the southern region of Sequim Bay, the Olympic National Forest, and Clallam and Jefferson counties. Rest stops are at Dungeness Forks and East Crossing campgrounds, but the latter had been closed due to a landslide.
See the information for this trail at the Olympic National Forest Hood Canal Ranger District Quilcene Office, where copies of the Quilcene Auto Tour interpretive brochure can be borrowed. For the northbound trailhead, take the northbound route a half mile from the US 101 Bridge that crosses the Big Quilcene River. Then turn west onto the paved Penny Creek Road. If you are going south as an alternate trailhead, take 2.5 miles southeast of Sequim, where you will then take southbound US Highway 101 before continuing onto Palo Alto Road.
Begin the journey by setting off on Penny Creek Road passing a quarry before a forest where tall trees provide shade for passing vehicles. From US 101, take 1.4 miles along the highway where the trail turns into a Y. The section on the right is Penny Creek Road; however, go straight to the path that leads to Big Quilcene River Road (3057). Then proceed to the National Forest on Highway 27 and head south towards the river. It then turns west before a curve to the north around the Cordillera del Quilceno. This section has been replanted with new trees after being felled for many years and offers a view of the snow capped Olympic peaks from a distance.
Approximately 6 miles from US 101, you can see the drainage of the Big Quilcene River and the glacial peaks of the Buckhorn Wilderness. Continue north on Highway 27 and then you will get closer to a panoramic view of Mount Baker and the waterfalls in the northeast section. The trail then descends into Deadfall Creek where it then meets Highway 28 on the right.
Going straight ahead take Route Northwest onto Highway 28, where you will see stop signs along the Quilcene Auto Tour, which begins at Lords Lake. Take another 1.3 miles and you will reach Bon Jon Pass, where you will turn right at 2810 after Mt. Zion. Then continue on Highway 28 which takes you further to Palo Alto Road. At this point the highway takes you another 7.8 miles to US 101, which then marks the end of this scenic trail.