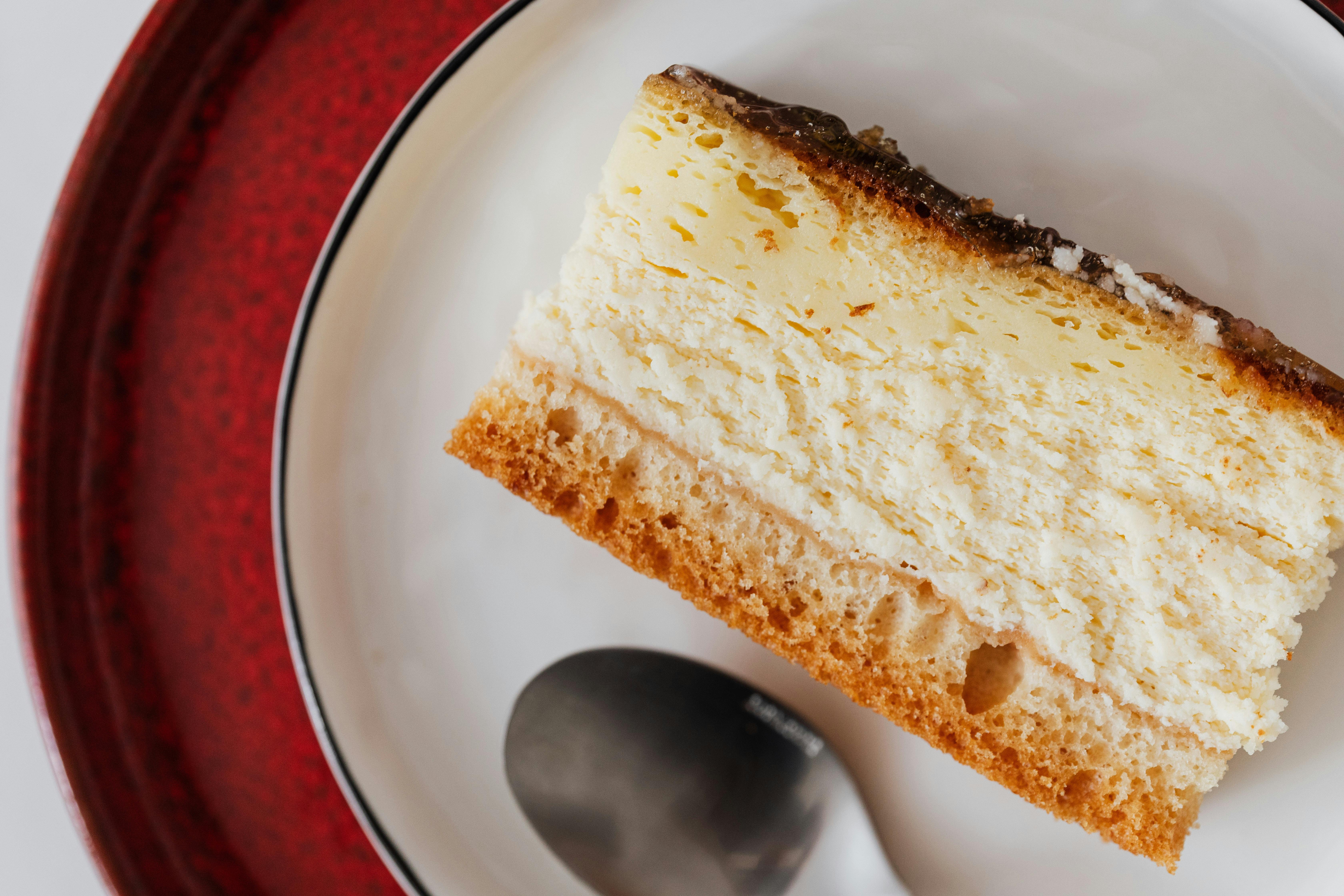 Home Kitchen
Office partitions – an integral part of office interior design
Each office demands a specific type of design that can be tailored to the required specifications. Office spaces must be strategically designed to make maximum and effective use of space. Office partitions offer the best solution as the partition options available today can be easily placed without any hassle and can also be conveniently relocated. These partitions are comparatively much cheaper than fixed built walls and provide employees with their own private work space. There are various types of partitions that can be used today depending on the budget and requirements.
Floor to ceiling partition type is a type of partition. This creates an image of a real room and, due to its height, allows for a lot of privacy. It avoids the disturbance of nearby co-workers and is more suitable for conference rooms and meeting rooms. Floor to ceiling partitions can be created with materials such as glass, aluminum and metal framed glass panels, drywall, wood laminate frames, etc., and can be rearranged if necessary.
Glass partitions are another good option. They let more light into the rooms. If privacy is a concern, screens on the glass can be used. Venetian blinds can also be used to add more privacy to partitions. The height of the glass panels can vary from full height to half height dividers. Clear or frosted glass can be used to make the interior of the office more attractive.
Office partitions are widely used to divide and make room for cubicles. These small private workspaces are made from lightweight materials and add flexibility to the office space. The cubicles are closed on three sides with an entrance space on the fourth wall. Portable office partitions can be easily transported if wheels are provided at the bottom. This feature allows easy and convenient movements and the arrangements can be changed from time to time. This also helps add variety to office interior designs and breaks up the monotony of a fixed layout. Accordion walls are another variety of floor-to-ceiling partitions that can be easily folded out or in to change the alignment of the partitions.
There are several factors that can add additional style to office interiors during partitioning. Final finishing of partitions with drywall or glass gives a rich look. Silicone glazing is also a good option. Partition doors can be elaborately designed with materials such as wood, glass, or glass with aluminum frames. These partition walls can be further decorated by painting them to match office interiors or pasting interesting wallpapers on them.
Non-flammable materials for partitions are more in use these days. Offices built within the factory premises must be designed with resistant materials. Special soundproof walls can be used when designing the partition walls. Some partitions require more time to install and there are some that are financially more expensive than the rest. Therefore, depending on the maximum budget and the amount of time that can be saved, the appropriate partitions should be selected. Office wall partitions should fit in with the overall design to enhance the visual appeal of the office.