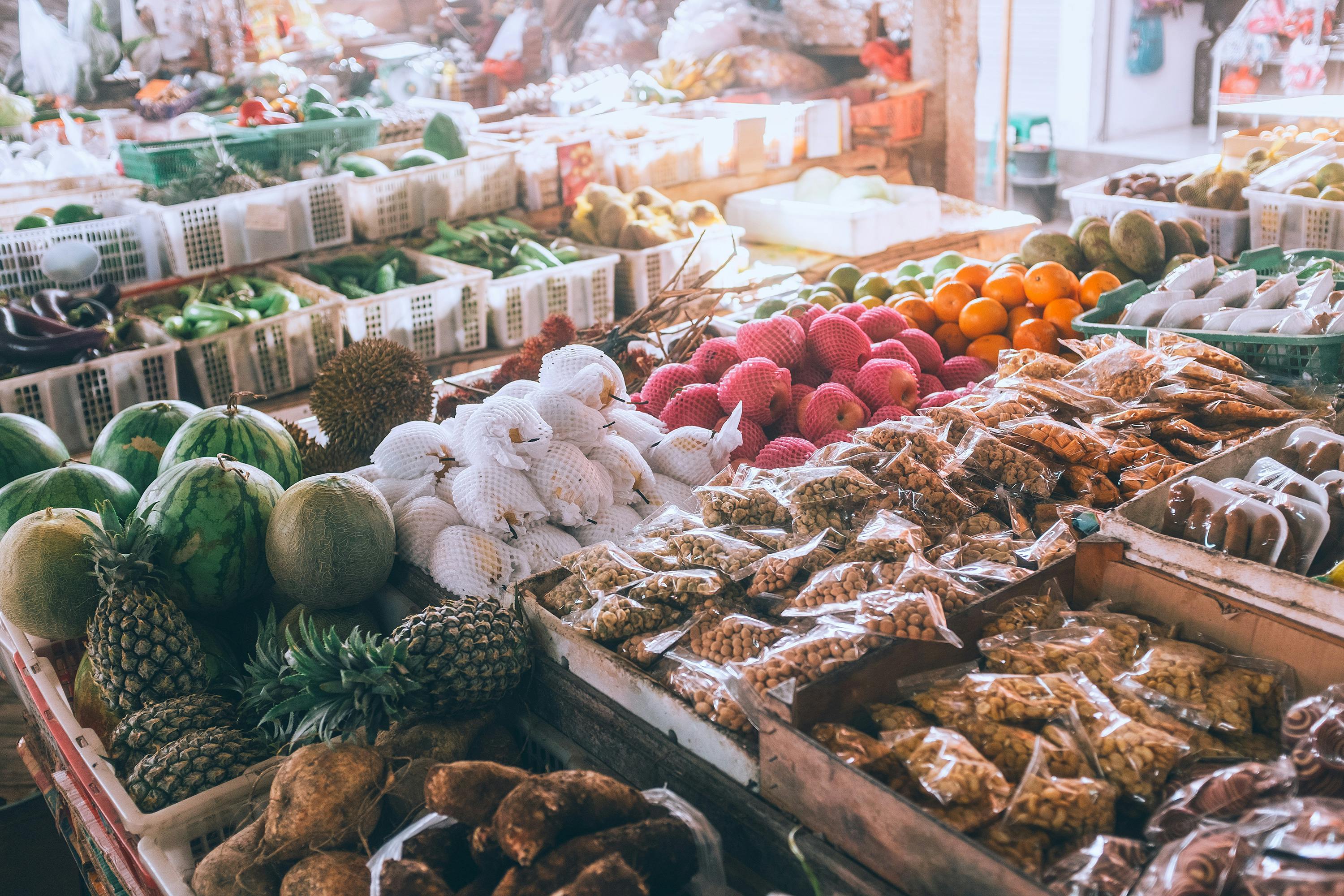 Shopping Product Reviews
Lenovo ThinkPad L570 review: a versatile laptop for business users with good wireless technology
Designed to be a versatile business laptop that helps professionals get through the workday, the Lenovo ThinkPad L570 comes with Intel Core processors and a battery life of up to 15 hours. It's also an affordable alternative to a high-end workstation laptop. The case is constructed of black PC / ABS plastic and features the angular ThinkPad design. Weighing in at 5.25 pounds, the machine measures 14.84 x 1.08-1.21 x 10.4 inches (WxHxD). There is a maintenance hatch at the bottom that is easy to remove.
The card reader is among the fastest in the laptop industry. It can transfer approximately 250 high resolution jpg files (about 5 MB each) at a speed of 72 to 73 Mbps. Like all L-series laptops, this model has a variety of ports and connectivity: RJ-45, mDP , VGA
Since it is a ThinkPad, its network chip is ideal for use in the business sector. The 2 × 2 AC Dual Band Wireless (8265) is mounted on the Wi-Fi module. Not only does it support 802.11 abgn Wi-Fi standards, it is also faster than the CA standard. Also included is Bluetooth 2.1 v Pro technology and Qualcomm Snapdragon (WWAN) X7 LTE-A (optional). The Sierra Wireless model is EM 7455.
With onboard 4G LTE-A connectivity, you'll be able to access your apps and data even when you're out of Wi-Fi range. All it takes is a simple click.
Here are the hardware specifications for the Lenovo ThinkPad L570, many of which are upgradeable:
• Intel Core i3 2.4 GHz processor / 3 MB cache (7100U)
• 15.6-inch HD TN non-touch screen with 1366 × 768 resolution
• 4GB DDR4 2133 SODIMM memory
• SATA3 / 7200RPM 2.5-inch 500GB hard drive
• Intel HD Graphics 620
• Windows 10 (Home 64) operating system
• 720p HD camera with microphone
Upgrade Options for Lenovo ThinkPad L570
If one i3 processor model isn't enough, the laptop supports up to 7th generation i7 processors (7600U up to 3.90 GHz / 4MB cache). The non-touch IPS screen is available as a FHD model with 1920 × 1080 resolution.
The 4GB of memory can be expanded up to 32GB and there is space for a 256GB OPAL 2.0 SSD.
The L570 has a six-cell (48 Wh) rear battery that can last up to 15.5 hours. This will definitely be enough to get you through a full working day.
While the Home 64 version of the Windows 10 operating system is included, Lenovo recommends the Pro 64 version, especially for business users.
What are other users saying about this machine? Quiet operation, quality speakers, good power management, security features (fingerprint reader, TPM 2.0, etc.), and lack of heat are all pros mentioned in Lenovo ThinkPad L570 reviews.
Lenovo is a global provider of computers for business, student, and personal computer users. Enjoy some Lenovo ThinkPad L570 discounts when placing your order. You may also want to keep an eye out for promo codes on other electronics, like printers, IdeaPad tablets, and Legion gaming laptops.