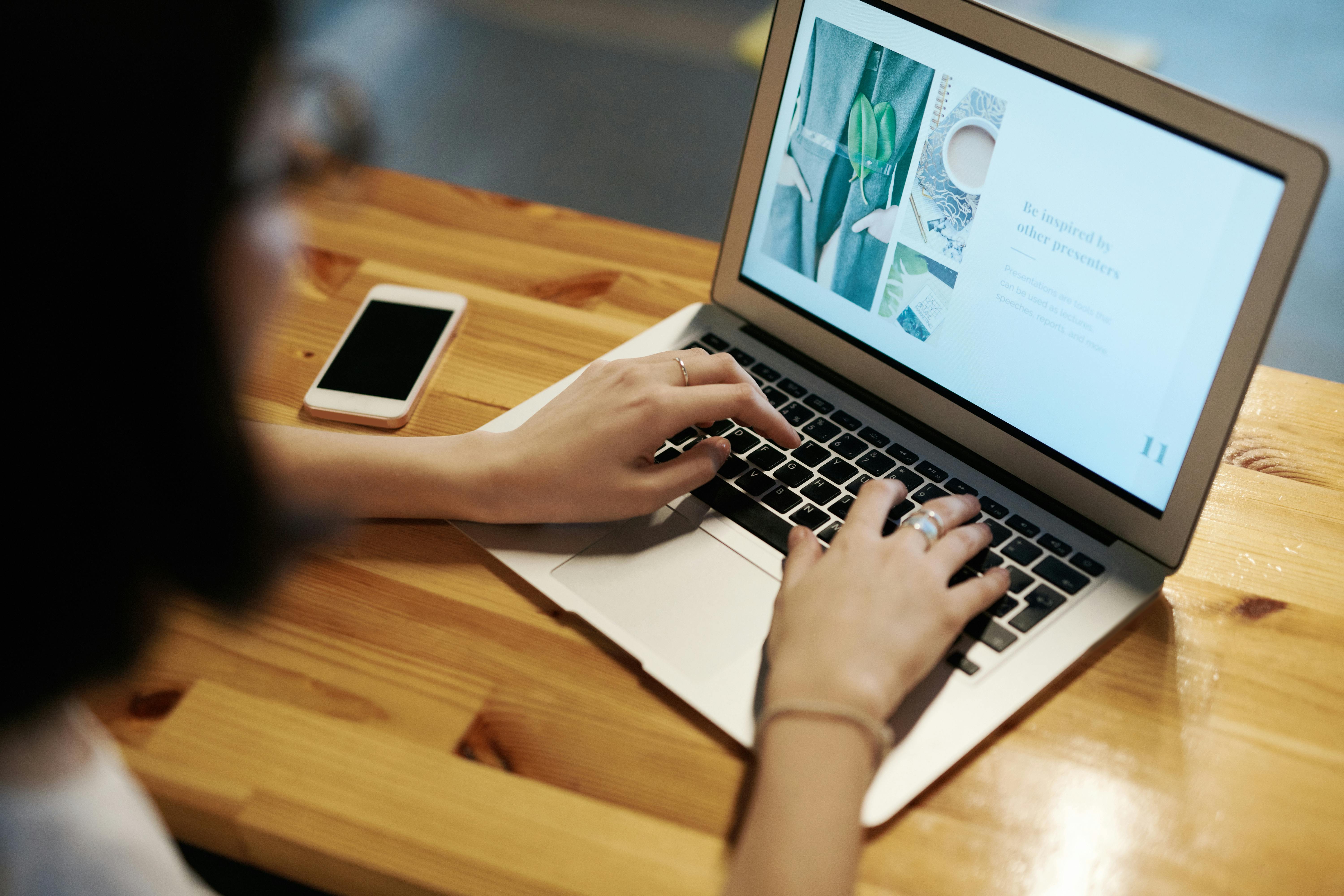 Technology
How to use smart LEDs in restaurants, bars and clubs
Even the hospitality and hospitality business is not without the immense number of positive attributes of the LED lighting system. Smart, eco-friendly, economical and flexible LED lighting system helps create the best atmosphere for maximum customer satisfaction. The energy efficient LED lighting system offers restaurants, bars and clubs several benefits along with cost savings. There are several ways in which we can make the most of the LED lighting system for our restaurants, bars and clubs:
Set the mood: Create an appearance of your place through lighting, which can match your main requirements to set the right atmosphere for your place. For example, a restaurant generally contains different areas, essential to its overall functionality and customer experience, such as the dining room, the bar area, and sometimes even the party room. All of these areas will have a different lighting arrangement to reflect the purpose of each area. For example, the lights in the dining area will need to be uniform, comfortable, and bright enough to view the menu, helping guests easily interact with each other around the table. And if you have a bar attached, the lighting would be much dimmer to create a calm and intimate atmosphere. To create the look of your place, nothing works better than flexible LED lighting system, which can be easily adapted to your needs.

Customize to meet your needs: The LED lighting system offers you a wide range of options, from the shape and size of the bulbs to the brightness levels and the color tone. Access your needs and customize your restaurant, bar or club according to your needs from the wide range of options offered by the LED lighting system.

Add New Technology – The LED lighting system is still in its infancy and continues to evolve for the better. You can add this new advanced, eco-friendly and economical technology to get the maximum benefit from your restaurants, bars and clubs. The evolving LED lighting system also allows you to be on top of current technological advancements such as having lights in your restaurants, bars and clubs, which are Wifi enabled or the LEDs are made from organic material. This makes you stand out as an advanced technology player in the market and thus creates a great impression among your audience.

Inexpensive lighting option – Restaurants, bars and clubs need and consume a lot of energy in the form of lighting arrangements. Compared to any of the current lighting systems available on the market, LED lighting systems are the most economical lighting option, reducing your electricity bill by up to 50%. Although they are a bit expensive, spending this money alone will be a great investment for your restaurants, bars and clubs.

Layers of Lights: Restaurant lighting is all about being creative and crafty. You can also use these lights in a layered fashion, giving the restaurant owner the flexibility to select and adjust lighting based on dining activity. There are basically four types of lighting that are commonly used to create layered lighting effects:

Ambient (or general) lighting – the most important of all layers, providing comfortable movement and operation of your restaurants. It also establishes the general character of the interior of restaurants, bars and clubs.
Accent (or focal) lighting: These are basically for creating visual interest by drawing attention to a work of art through the use of back bar lights or uplighting on the walls.
Decorative lighting: Decorative lights are intended to complement the theme or style of restaurants, bars, and clubs. Example: wall sconces, chandeliers, lanterns, candles, etc.
Work lighting: they are those that provide enough lighting for both customers and service personnel to perform the visual task.
A good restaurant lighting system will be an excellent combination of ambient and working light, which performs the most important function of all. While the best ones will have a perfect balance of all four, it's all about combining them for perfection and creating the best visual impact.