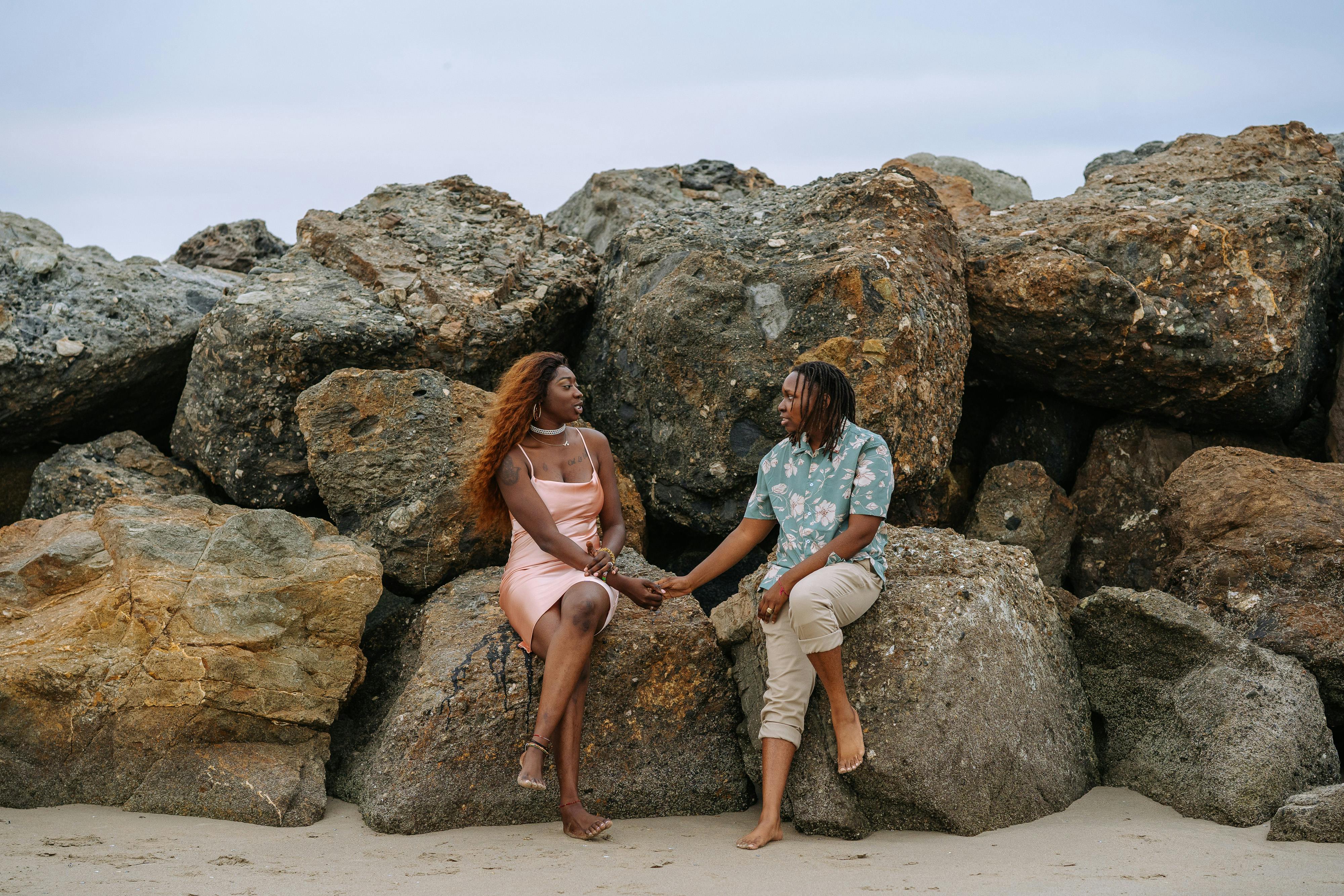 Relationship
How to become a successful distributor in the FMCG sector
The FMCG or Fast Moving Consumer Goods sector is a place where goods are sold at a relatively low price and includes products that sell out much faster than other products. They mostly store perishable items rather than durable items. For example, packaged foods, beverages, toiletries, over-the-counter medications, etc.; while durable items include kitchen appliances, textiles, items that can be used for many years. Mass consumer goods consist mainly of items that have a low shelf life. Because it includes items that are required by the masses in their daily lifestyle and because this sector is in high demand, it is essential that this sector divides its work among several other short segments. The main segments in the FMCG sector are Manufacturer – Packaging – Sales and Distribution – Retail/Wholesaler.
A distributor is someone who will make sure that all of your products reach the right people. Be it business to business or business to personal. In any emerging market, as the demand for a product increases, so does the need for distributors. From everyday items like cooking oil, to packaged foods like cookies, snack foods, and everything else with an expiration date, each new trend emerges as a team of dedicated distributors work hard to find quality manufacturers and help them bring their retail product.
Steps to follow to become a Distributor:
Decide what type of distribution business you will run: Distributors can be divided into two categories based on who they serve. Tthe first category that is, retail distributors buy from wholesalers or manufacturers and sell products directly to consumers. the second category that is, wholesale trade distributors buy from manufacturers and resell the products to retailers or other distributors. You need to decide which type suits you best and work on that.
Decide what you would like to distribute: You could focus on a specific product or offer a variety of items. You can base your decisions on a product you are passionate about or any product you think is not available on the market. While many large businesses are served by equally large dealers, these dealers are unwilling or unable to serve smaller, more specialized businesses.
Calculate your startup costs: In addition to a business plan, you'll also need an idea of ​​how much money it will take to get your business off the ground. As a distributor, your main area of ​​expense will be your inventory. This means that your startup costs will be parallel to the product(s) you choose to sell. If you are selling a single product, the price will depend on the number of retailers you target.
Find out how to sell your products: This will largely depend on who your customers are and what kind of products you are selling. In either case, you should set specific goals for what methods you can adapt to sell your products. One of the best ways to do this is to connect more and more with manufacturers as well as retailers/wholesalers. The more connections you build, the better opportunities you will get. This can mean anything from advertising to personal meetings with store owners to search engine optimization (SEO).
Form your company legally: You will have to legally create the company before you can do business. Check with your state regulations and see if you need to create an operating agreement or other type of founding document. Gather all the business partners you have for this company and ask them to sign the legal documents you fill out
Get your business licensed and registered: You will need to register your business with the correct places or trade associations when required. Your company must appear on the legal list of companies. Other legal steps may be required to start your business.
Contact manufacturers or wholesalers of your products: You will need to find sources from where you will buy your product. To locate manufacturers and wholesalers, you will need to establish relationships and connections that will help define your work. Networking is the foundation of the distribution industry. You need to gain a deep understanding of your target market and customers in order to develop stronger partnerships. Keep communications open and available.
Inventory Purchase: Once you have found a source for the product, it is time to place your first order. You will need to buy the amount of inventory you need. Considering budget and space limitations, you will also need to purchase products related to your user limit. This is especially true in the case of products with a short useful life or mass consumption goods. Also, consider the logistics you will need to distribute your products.
Find a location for your business: The size of the space you need to store your inventory will be determined by the size of your product and your delivery method. You should consider starting small as your business builds a reputation. As your business grows, you can move to larger facilities to suit your inventory needs.
Create a website for your business: Creating a customer friendly website is essential in today's business model. The website must describe prices and product offerings. This is especially important if you sell directly to consumers. You can also invest in search engine optimization (SEO) which drives potential customers directly to your website by placing it higher in search engine results.
Market your product to potential customers. Send your catalog to potential customers in your area. The marketing tools you can find in today's digital marketing world are vast and influential.
The distribution business is very lucrative. To become a distributor in the FMCG industry, you must have an eye for trends in your industry, as well as building relationships with manufacturers and retailers. If you are interested in becoming a distributor in the FMCG sector, you must follow the FMCG model.