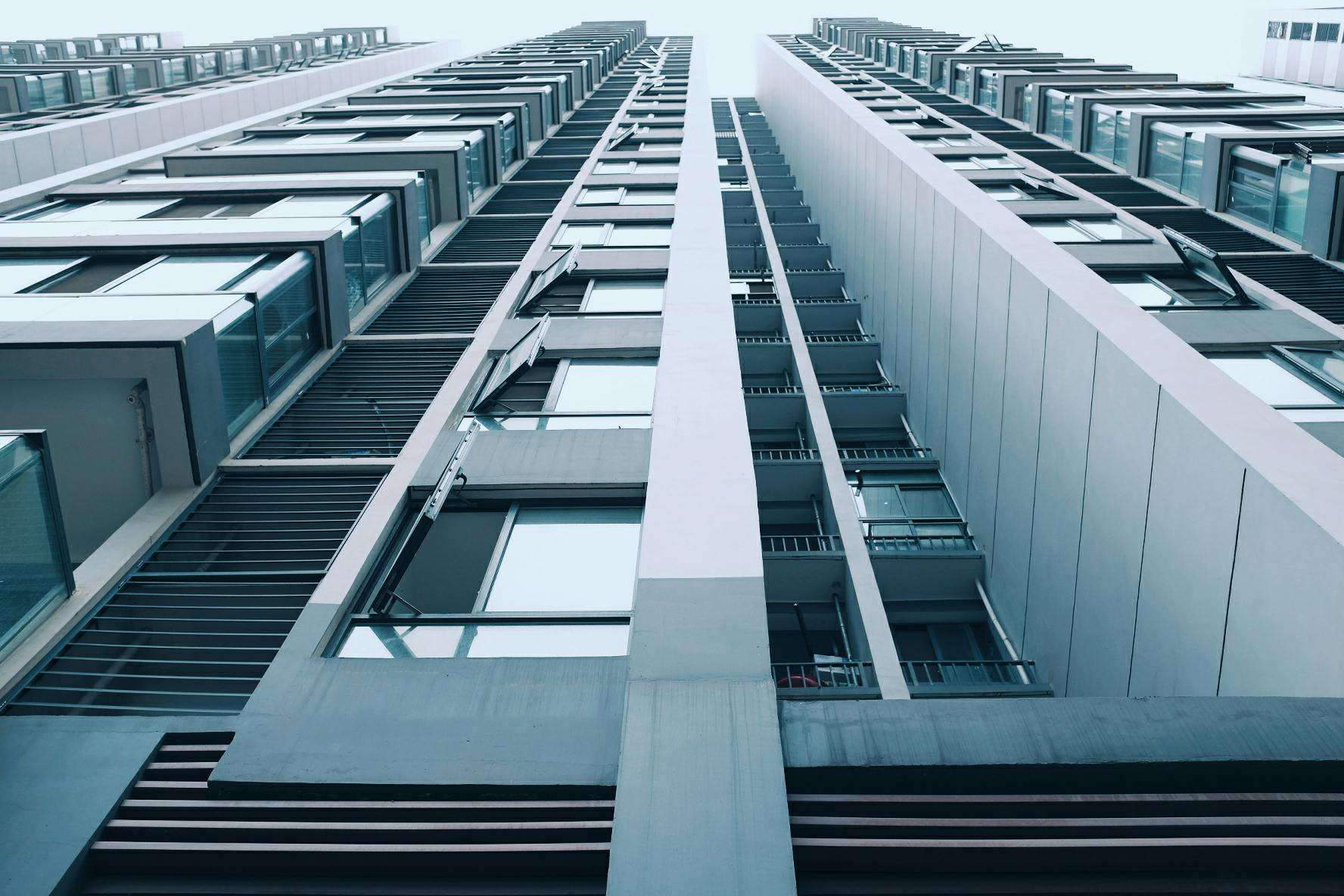 Real Estate
Finding Apartments for Rent: A Guide for First-Time Renters
College is your first chance at independence. If you have decided to live off campus, remember that renting can be challenging and will require responsibility. Before signing a lease, consider these tips.
Budget
You need to clearly define a budget and determine your affordable monthly rent. A good way to determine this number is to add your income and multiply it by 0.3 to get 30% of your monthly salary. Keeping your goal near or below this number ensures that you will have enough cash to live comfortably. You may also want to consider getting a roommate to help you with bills. Ask your friends or post announcements on campus. If you have pets, you will need to make sure each apartment you see allows them, and you will also need to factor in pet fees and deposits when budgeting.
Characteristics
Once you're sure you can afford off-campus space, you need to decide what kind of venue you're looking for and what amenities you can't live without. Some students don't mind driving to class every day, while others prefer to ride their bikes or walk. A safe and convenient location is essential. Some properties offer more up-to-date features like their own on-site washer-dryer unit, while others have a common coin-operated machine. Depending on your location, central heating or air may be a necessity. Larger complexes might have pools, on-site gyms, rooftop spaces, or a variety of other amenities. Knowing what you need and want in your new place will help simplify your search, as well as save you time and money.
searching
Once you've identified your ideal characteristics, it's time to search for apartments for rent. Get started at your new school. Many colleges are affiliated with off-campus apartments, and others can provide resources or recommend rental properties that are popular with students. This will ensure that your neighbors are your companions. Another option is to search for apartments through rental listings posted online and in classifieds. There are probably also advertisements for rental spaces and roommates all over campus. Look on communal bulletin boards or an online community page for more potential offers.
Visits
Once your search has yielded some leads, it's time to start calling the leasing offices. Narrow your list down to three or five properties and get ready to start looking. Viewing rentals is very exciting and the prospect of having your own place can be distracting. You will need to keep a checklist for each property you view to keep up to date. The checklist will include basic safety standards and common problems like faulty plumbing, broken doors / cabinets, kitchen appliances, and marked walls / floors. You can make a custom checklist or download a generic one from the internet, but don't sign a lease without checking basic security and checking that everything works. Any minor problems that you observe in the place you decide to rent should be recorded and reported to your apartment manager. Don't get stuck paying for damages caused by a previous tenant.
Applying
Apply for apartments one at a time, starting with your first choice. Each location can charge up to $ 50 for an application fee and if your first choice accepts it, there is no need to waste that cash. If this is your first time renting, some rental units will have a first time policy, but you will likely need a co-signer to apply due to lack of credit. When you sign, be prepared to fork out for more than two months, plus fees like security deposits and pet fees. Leases are usually valid for a period of 6 or 12 months. Read the entire document before signing to make sure you won't be surprised by late fees or other hidden expenses.
Good luck searching for apartments for rent and remember, take your time and select a space that you like, but don't blow your monthly budget. Ask a counselor at your school for resources or start contacting the leasing offices in your area today. Move into your new home soon!