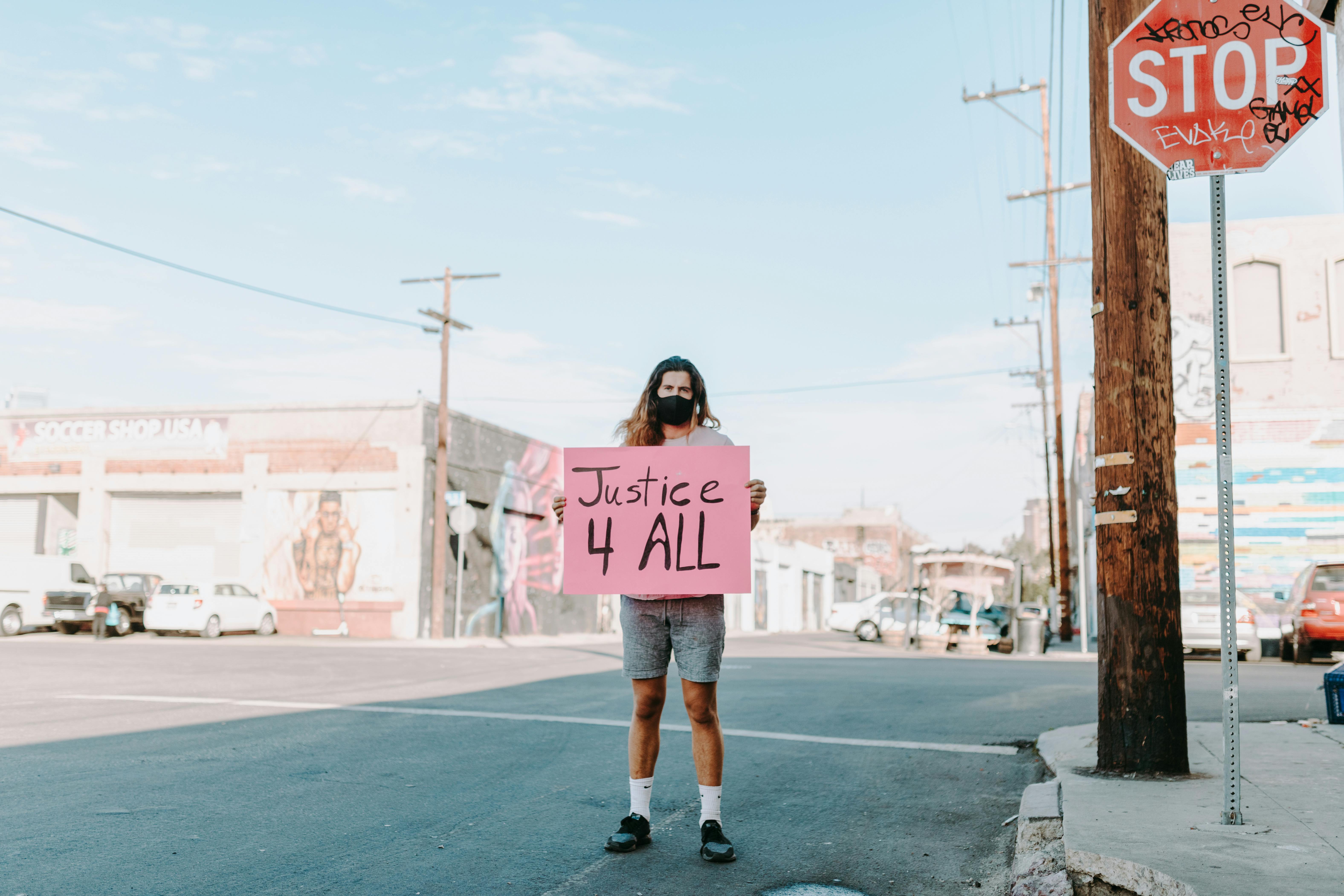 Legal Law
A seismic shift in the LPO industry
After a decade, the global legal industry has seen steady movement in the way litigation work is structured and delivered. Today, many law firms routinely provide litigation outsourcing services to improve efficiency and reduce costs. Legal professionals in the US and UK are more comfortable with LPO collaboration as it helps its clients prepare large-scale litigation matters in a cost-effective manner.
In recent times, law firms are gradually moving out of the typical buyer-seller relationship and are willing to integrate with the LPO service provider through a partnership. Few large US law firms have already moved their back-office operations to less expensive locations, either by establishing their own "captive unit" or by partnering with LPO service providers. These moves have become significantly profitable for law firms and consequently help them to remain competitive in today's dynamic market. Another reason for offshoring litigation support services to countries like India, China and the Philippines is that the litigation support professionals in these countries have gained experience in the field of support service, such as intellectual property services, contract management. , eDiscovery and document review. Availability of experienced high-margin project managers and eDiscovery associates who make it easy for law firms. Law firms are always under pressure to grow and expand their range of services to more clients and as they grow, the amount of administrative work becomes heavier. Now, the most important question is how a law firm will provide efficient service to its clients while they want it at a lower cost. The answer is to hire an LPO service provider with an experienced workforce, establish a specialized and secure process, or open an overseas operations service center. Global law firm giant Clifford chance has opened his captive unit OSC Services in Gurgaon and successfully running its back office operation for the past six years. CMS Cemeron Mckenna entered into a ten-year contract with Integration for the entire back office operation that Integration is delivering from its India office. Baker and Mckenzie started its operations office in Manila (Philippines) in 2000, which recently added legal support as one of the services.
Not only law firms, but also corporations in the US and UK are now willing to join LPO service providers to share the burden of back office and legal services. Higher ESI volume (information stored electronically) And anticipating litigation is why internal advisers and CGs are choosing such collaboration. British Telecommunication is outsourcing all its legal and administrative work to Unitedlex in India as your delivery service center. GE has also established its own captive unit in Delhi. On the other hand, there are several global financial institutions whose offices in India are constantly involved in offshoring their work to Indian offices for a decade, which includes legal services and other financial services. Companies like Ameriprise Financials, Bank of America They are handling the majority of their legal and administrative operations in their Indian offices.
The idea of ​​offshoring legal work to Asian countries is to reduce the cost of litigation. Multinational companies have to deal with many labor disputes for which they enter into multiple litigation and it costs them a very high amount. Each year, CGs utilize the services of LPO providers and successfully minimize the company's legal expenses by 40-70%. Aside from the low expenses, there is a quality guarantee for the work that law firms or corporate legal departments are receiving from vendors. In India, providers are well equipped with trained lawyers and technicians who can do a much more efficient job with minimal cost.
Providers in India are also willing to partner with global law firms and corporations for profit by optimizing existing litigation outsourcing operations and protecting business in a high risk environment.
Although some recent studies say that enthusiasm towards LPO providers is waning due to law firm's new hubs, yet many of them feel that firms that choose to create their own operations must undergo planning and the enormous cost of installation. .